Welcome to Lombok Tour Travel
A website that aims to help you to make your holiday dreams come true, with easy, fast, and instant. Lombok Tour Travel is a new breakthrough in the tourism world, a website that offers many different types of features ranging from Event Organizer, Daily Tours, Tour Packages, Trekking, Cruise, Rafting, Diving, Flight Booking, Hotel Reservation, Fast Boat Ticket and much more that would provide a variety of prices and certainly would be very satisfactory service.
To facilitate your trip to Lombok, Bali, or Gili Islands, our company make relationships with several prominent Lombok Fast Boat companies which certainly serve your departure from one island to the other islands. In addition to the great easy things above, We Present in your midst to address your concerns, to simplify your holiday by offering different types of services that will facilitate you to get the holidays in accordance with your taste. For all of you "wherever you are and whenever you need, we will be ready to serve you without having to visit our office. On our Web Page, you can see, read and choose where and what you will do during the holidays, especially in the areas of Lombok, Bali, Komodo, and other islands which are contained in our web page. It's easy, when you find attractions or holiday packages to suit your liking, you can directly contact us on the chat service that we already provided.
Lombok Tour Service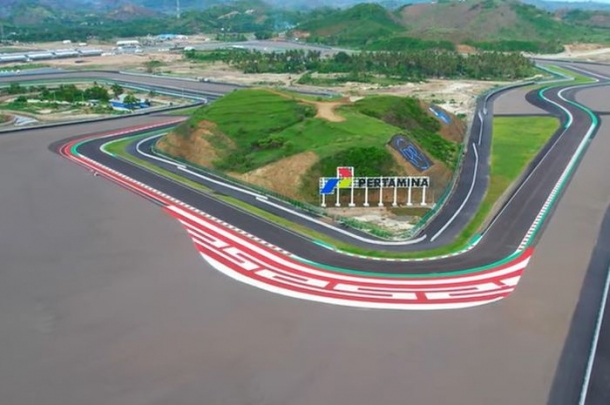 Lombok tour service is a tour program service that will bring you to visit some tourist attractions in Lombok island. We provide several Tour packages in this site that you can choose to make your holidays more easiest and save, you have an opportunity to visit more places only in one click, it will be more complete and suitable choice to save your money. In addition,these are some ...
Fast Boat
Gili Cat was the first fast boat company which is offer a daily boat service from Bal...
---
Semayaone Fast Cruises is newly started fast boat service in Bali, offers easiness, effici...
---
Rocky fast cruise is a specialist boat transfer fromSanur (Bali) to Nusa Lembongan. N...
---
Mount Rinjani Trekking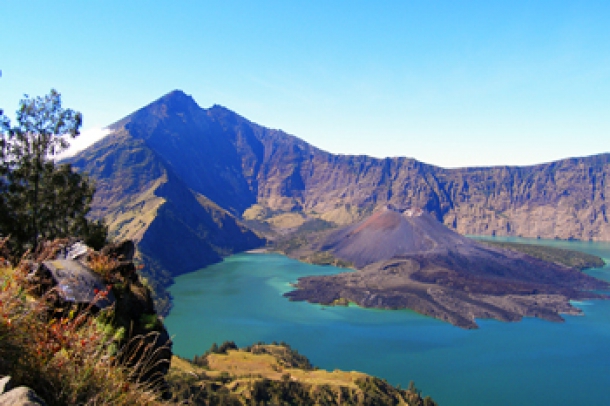 Mount Rinjani Trekking is a cruising course / climbing toward the summit of Mount Rinjani which is the second highest volcano in Indonesia with an altitude of 3,726 m above sea level located in Lombok island. Mount Rinjani offers incredible natural beauty and some climbers reveal the dazzling of Mount Rinjani is one of the best trekking locations in Southeast Asia. If you wanna do adventure ...
Popular Packages
Rinjani Trekking Summit is a special program to reach the summit of Mount Rinjani 3726 M.
---
Best Adventure to Mount Rinjani to explore most of the trekking point; Crater Rim, Summit, Lake, Hot Spring and cave of Gunung Baru
---
One of the private Island in Lombok, Named Gili Nanggu, offers beautiful white sandy beach, friendly fish and colorful corals
---
Recommended Activities